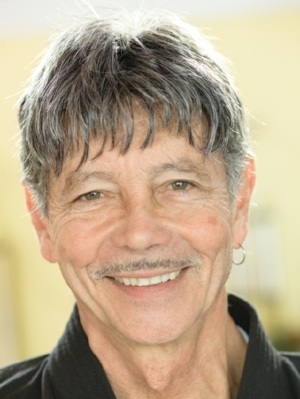 Founder of West America Tae Kwon Do
Founder of West America After Care
Master Carlon has been teaching students for over 35 years. His sense of discipline, positive attitude and fun interaction has made him very popular instructor in the Bay Area.
His teaching philosophy and his ultimate goal is to help build positive leaders and well-rounded human beings.
"I want the children to learn about attitude and respect", he explains. "If we have the right attitude, we can achieve more in our lives".
Peter has been a member of the After Care team for two years. He is a third degree black belt, training at West America TKD and a current junior at Redwood High School.
He enjoys working in the community and does this through his volunteer work in the bird hospital at Wildcare and various other park cleanup projects. He also babysits and works at TKD camp during the summer.
Peter works closely with the kids to complete homework and enjoys playing games and engaging with them at the playground.
This is Alex's first year at After Care. He is a first degree black belt at West America Tae Kwon Do and loves working with kids. His childcare experience began with being the student helper at TKD enrichment classes at Park School.
Alex is a certified Emergency Medical Responder and holds a CPR license. He also loves to volunteer for his community by participating in Marin Search & Rescue. Alex wants to help kids excel by working their hardest to achieve their goals.
This is Brady's first year on the After Care team. He is currently a senior at Tam High School and loves working with kids. He has childcare experience through working at a kids basketball camp at Tamalpais High School, as well as through numerous babysitting jobs.
Brady is first aid certified and loves getting kids active through games and sports. He is always available to help with homework of any type and is excited to inspire After Care students during reading and homework time, and on the blacktop.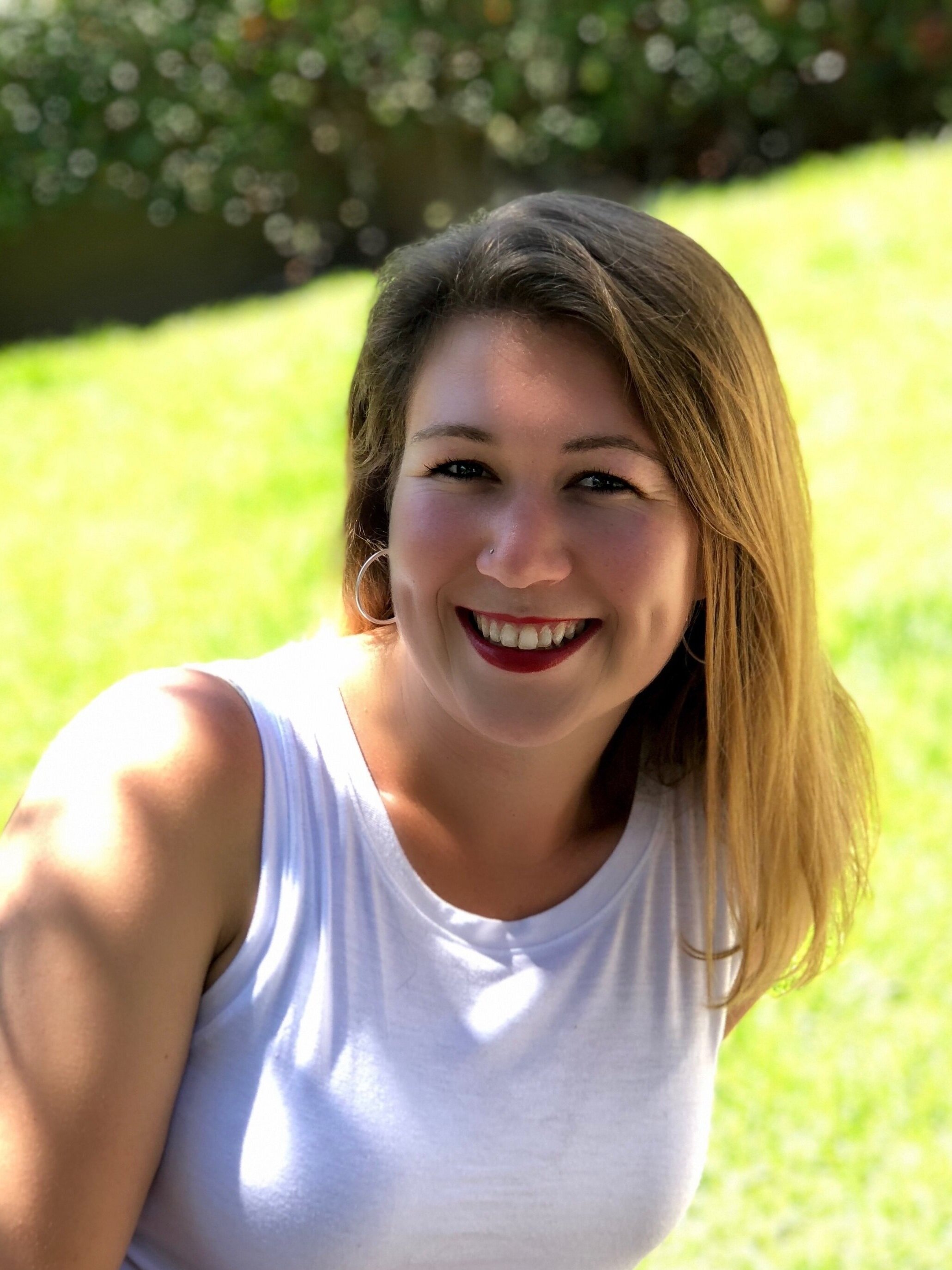 Director of West America After Care
Lara has been part of the Tae Kwon Do family for many years. She tested for her black belt at West America when she was 11 years old, after having started at age 5. Her positive attitude and outlook in life was greatly framed by her experience in the TKD studio.
Lara has her M.A. in French and Comparative Literature from the University of St. Andrews in Scotland. She is currently focusing on education and childhood development, which is reflected through her involvement in the community. Previously, Lara worked as a tutor for After Care, and is now co-owner and director of the program since 2017. Lara was also a teacher at Ring Mountain Day School and Terra Marin School and works in the Parks and Rec. department at the Tamalpais Community Services District.
Lara's goal is to provide After Care students with the resources and learning tools they need to achieve their highest potential. She believes this can be reached through perseverance, dedication and respect.
Nicola is a current senior at Tam High School and has been working at West America After Care for almost a year. She loves WAAC because working with students provides a new challenge every day, and this is the experience is inspiring her career path.
Nicola is first aid and CPR certified. She has been babysitting all her life, whether it was her younger sister or children in her neighborhood. Nicola loves to be around kids and act as their role model, inspiring them to accomplish their goals.
Jordan has been practicing Tae Kwon Do for over ten years and this is her first year on the After Care team. She has two first degree black belts; her second was earned at West America TKD where she has been training for the last five years.
Jordan is a junior at Tam High School and is first aid certified. She has a lot of experience with kids, including babysitting and working at TKD camp over the summer. She loves working with kids and helping them feel confident about school.